The Coolest Over Desk Weight Lifting Exercise Machine with Rep Tracking App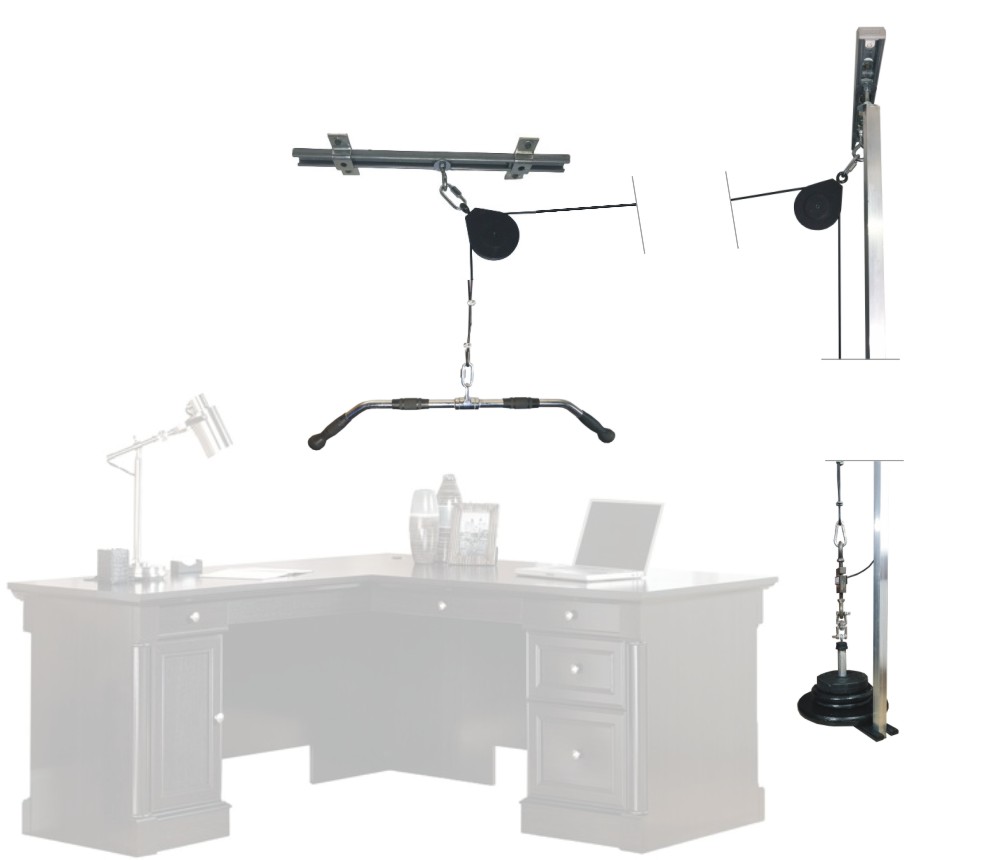 Miramar Automation LLC is the creator, manufacturer and worldwide distributor of Deskerxizer, the coolest over desk upper body workout machine on the planet for The Super Busy.
Upgrade Your Desk and Workout @Your Desk:

Deskerxizer was designed with the super busy yet fit and healthy individual in mind; for people with no time for the gym, also in favor of social distancing. If you want a popular, inexpensive, convenient way to exercise at anytime, all the time, right at your desk while working on your computer, simply upgrade your desk with Deskerxizer.
Inexpensive, Super easy to install, uses no space, exclusive Windows App Kit with USB/Bluetooth Weight-Rep Transducer that will keep track of your fitness program; convenient workout Reminder will make you go for your next series.
Miramar Automation is an Industrial Automation Systems Integration company with 25+ years of experience in all areas related to PLC (programmable logic controllers), SCADA (Supervisory Control and Data Acquisition), electrical, process control, instrumentation and telemetry. We have successfully turned around hundreds of industrial control systems projects for several markets in the U.S, Canada and Mexico.